No one has to know that you're straightening your teeth.
During the day you are free to eat, snack and go about your busy life without the need to wear an aligner.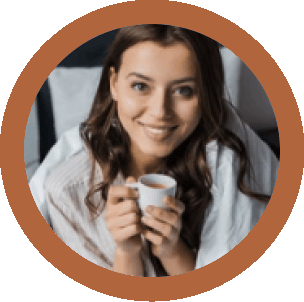 1.
Want that coffee? No problem. No aligners.
Sandy goes about her day without wearing any aligners. She has her morning coffee.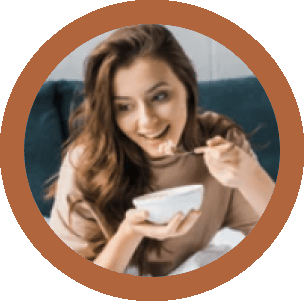 2.
Want to eat? No problem. No aligners.
Eats breakfast. Goes to work. Has meetings. And no one knows she's straightening her smile.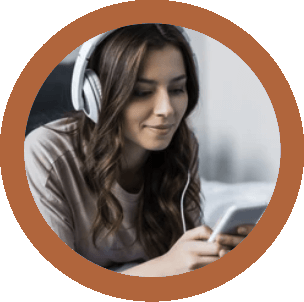 3.
Work without any aligners during the day.
No one knows she's getting a beautiful and healthy smile, but her.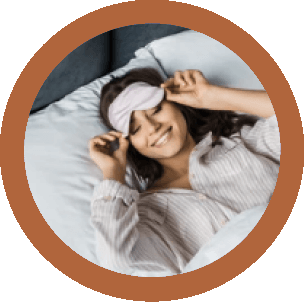 4.
Only wear your aligners at night!
She doesn't have to let anyone know. It's her NiTime secret.